Contact
Ganes Pratt
Primož Nemec, Director
Past Events
Belgium Brussels Wiels Project Room






Show more
Archival article
Ganes Pratt Ltd was established by Primož Nemec and a group of artists in 2006, its goal was to develop a new model of presenting, promoting, and producing the younger generation of artists and their projects. The Ganes Pratt sales gallery strived to contribute to the development of the professional commercial art system in Slovenia by presenting selected national and some international artists of the young generation. Ganes Pratt entered the international commercial realm in 2007 with the participation on the art fair Liste Köln. In 2009 the gallery co-operated with the Biennial of Graphic Arts. During the season 2011/2012 and 2012/2013 the Ganes Pratt ran its gallery programme at the Mala Gallery. Since December 2013 Ganes Pratt has no gallery space of its own.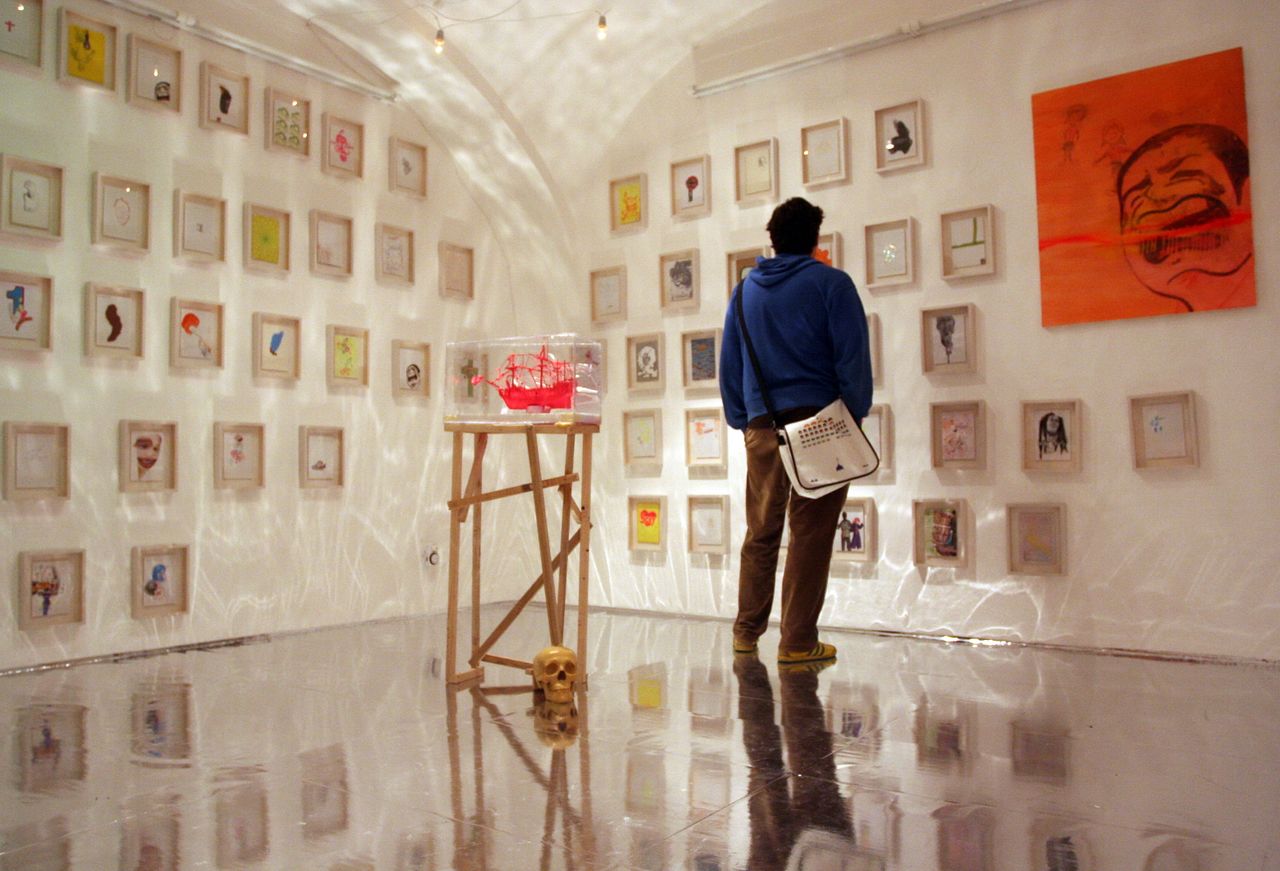 In Good We Trust, an exhibition by Jaša at the Ganes Pratt Gallery former space, 2008
Profile
Ganes Pratt stimulates the development of new ways of expression in classical and new media. The artists represented by the gallery are radical, but not in the sense of ruminating about the changes that have happened in the turbulent past of Eastern European countries. Their research in various media is turned towards the visual, the aural, and the tactile, the exploration into the state of artistic media today and their insertion into the public sphere imbued with capitalist consumerism.
Artists
Two generations of artists are represented by Ganes Pratt Gallery. The first one is tightly connected with the Venice Academy of Art, where almost all of them have been studying and were presented on the very first exhibition of the gallery, opened on 25 April 2006 under the title Bad girls & Bad boys: Jaša, Meta Grgurevič, Jasmina Cibic, Ištvan Išt Huzjan, Simone Settimo, Giorgio Andreotta Calo and two artists promote study of art in Ljubljana, namely Viktor Bernik and Urša Vidic. In 2007 and later other artists were invited to work with Ganes Pratt Gallery: Arjan Pregl, Žiga Kariž, Mark Požlep, Nina Slejko, and Serbian artist Dejan Kaludjerović – comparing to the founding generation is the second invited group of artist a few years older, but all of them are nowadays considered as the established young genaration of Slovene artists.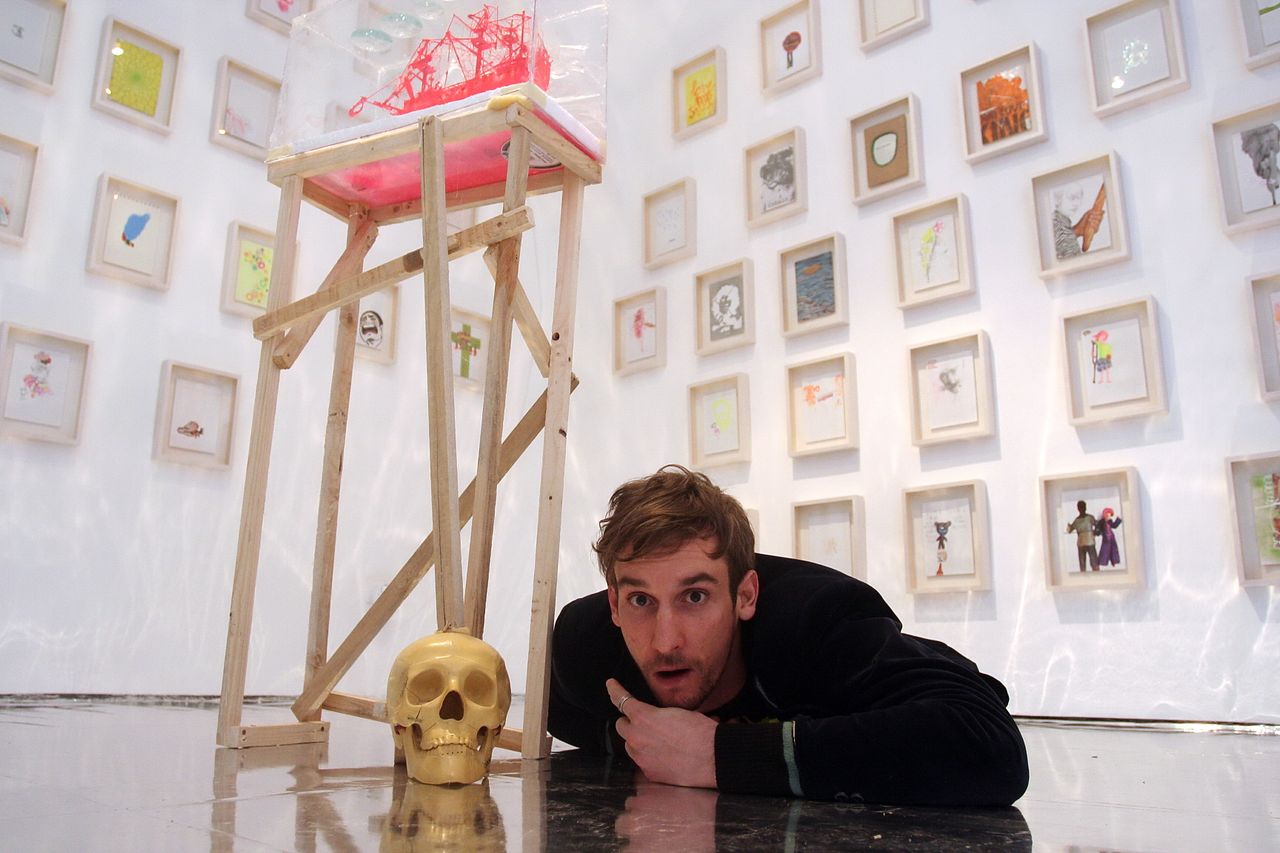 Jaša at his exhibition In Good We Trust, Ganes Pratt Gallery, 2008
Locations
Located initially on Gregorčičeva ulica 3, next to the Equrna Gallery, Ganes Pratt Gallery relocated to an apartment in the first floor of Cankarjeva cesta 7, on the street which connects the Three Bridges and Prešeren Square with Tivoli Park beginning at Museum of Modern Art (Moderna galerija). In 2011 its programme was moved into the Mala Gallery owned by the Bank of Slovenia, which had been for more than 50 years an eminent exhibition space for international contemporary art. Renting of the space on Slovenska street 35 was possible for two years only, up to December 2013.
Gallery