Category:Archives
From Culture.si
Archives web resources
Latest Entries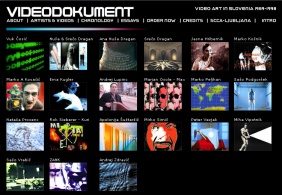 Videodokument is a documentation, archival and research project which offers a comprehensive overview of 30 years (1969–1998) of video art in Slovenia, developed within the scope of the SCCA-Ljubljana (former Soros Center for Contemporary Arts – Ljubljana Documentation Programme). It comprises the catalogue, essays, CD-ROM, website and videotheque, and emanates through the Videospotting survey or thematic programmes. The project ran from 1994 to 1999 and has been followed by DIVA Station, an online digital video archive.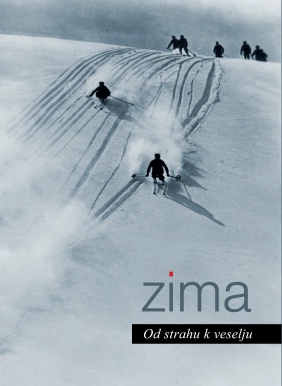 Established in 1956, the Historical Archives Celje (ZAC) collect and and keep records of the archives of organisations and institutions of local and regional interest. In June 2008 a digitisation of archival collections was carried out. In 2009 the Celje Archives joined the initiative of establishing a common digital database. The project is called SIRA.net, consisting of a database of joined Slovenian regional archives, funded by the Ministry of Culture.
Subcategories
This category has the following 30 subcategories, out of 30 total.
A

A cont.

C

D

F

L

M

N

P

R

S

T

V

A

D

H
Pages in category "Archives"
The following 67 pages are in this category, out of 67 total.
A

B

C

D

F

G

H

H cont.

I

J

K

M

N

R

R cont.

S

T

U

V
Media in category "Archives"
The following 33 files are in this category, out of 33 total.