Category:Festivals
From Culture.si
Subcategories
This category has the following 12 subcategories, out of 12 total.
Visit the Festivals in Slovenia infographics page or consult the Timeline of Slovene festivals (since 1909).
The first Biennial of Slovene Visual Communications was organised by the Brumen Foundation in November 2003 at the National Gallery of Slovenia in Ljubljana with 199 works presented. Since then the biennial has become a recognisable event to evaluate and award work in over 20 categories, many of which are neglected by other similar festivals, such as the Slovene Advertising Festival (SOF) and Golden Drum Advertising Festival of New Europe. The biennial has come to provide a specialised and expert-based overview of the field of visual communication for Slovenian designers and design firms.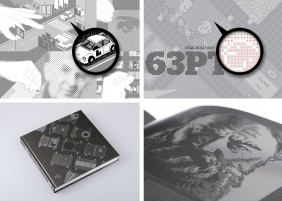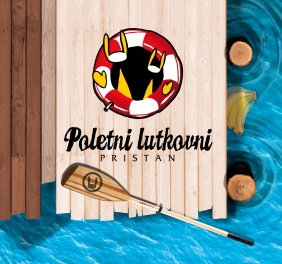 Launched in 1990, the annual Summer Puppet Pier - International Puppetry Festival, Maribor offers a review of recent Slovene puppet creativity activity alongside many foreign performances for both children and adults. The Summer Pier Festival collaborates with several other Slovene puppetry producers and promoters. A children's jury confers the Cat in the Bag Award.
Year of establishment
Latest Entries
Pages in category "Festivals"
The following 279 pages are in this category, out of 279 total.
2

A

B

C

Č

(

D

E

F

G

G cont.

H

I

J

K

L

M

N

N cont.

O

P

R

S

Š

T

U

V

W

Y

Z
Media in category "Festivals"
The following 215 files are in this category, out of 215 total.