Category:Support services
From Culture.si
Support services web resources
Latest Entries
Literary Association IA was initiated in 2006 by poet Iztok Osojnik with the aim to facilitate international literary events and publishing projects. The name derives from Srečko Kosovel's poem Kons 5. The association collaborates with a number of organisations, publishing houses, magazines, festivals and events in Slovenia and abroad in organising literary festivals, symposia and gatherings, as well as the annual International Golden Boat Translation Workshop (Zlati čoln), held in Škocjan in the Karst region.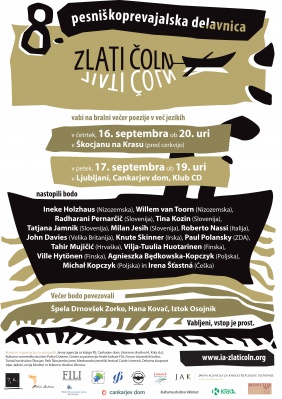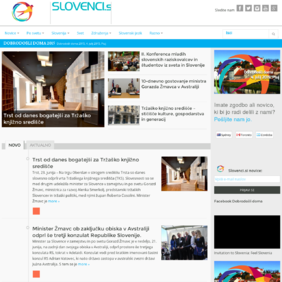 Slovenci.si (meaning "Slovenians.si") is a Web portal for Slovenians abroad, established by the Office for Slovenians Abroad in 2008 and serves as a connecting platform. It offers useful practical and legal information (for example, how to acquire citizenship, where to find Slovenian language lessons) in Slovenian and English and an online register of Slovene emigrant organisations all over the world (cultural, media, and other fields).
Subcategories
This category has the following 26 subcategories, out of 26 total.
A

C

D

E

F

I

L

M

N

P

R

S

T

V

W
Pages in category "Support services"
The following 246 pages are in this category, out of 246 total.
Media in category "Support services"
The following 2 files are in this category, out of 2 total.