Category:Music
From Culture.si
Subcategories
This category has the following 28 subcategories, out of 28 total.
In our Events Archive you can search for Music from Slovenia Worldwide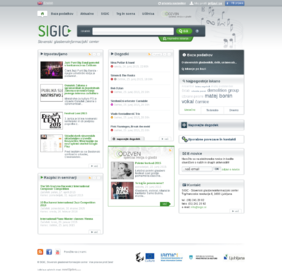 The SIGIC databases of the SIGIC, Slovene Music Information Centre have been online since 2005. In 2010 the website was upgraded, and since 2011 also features an online magazine Odzven.si. The website features news, a database of musicians and music groups of various musical genres, music institutions and musical works, useful addresses and links, calls, competitions and announcements, and a calendar of events.
The purpose of the information centre is to create a database of music of all genres, time periods, musicians, musical institutions and non-profit musical organisations, to promote Slovene music and musicians, to organise professional consultations, meetings and symposia and to engage in business cooperation with all creators of Slovene musical life.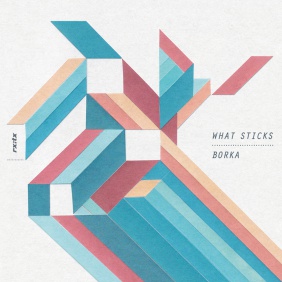 rx:tx was founded in 2002 as an audio/video editing and authoring, music and visual media production and distribution and art and technology research unit. Established as a division of the Projekt Atol Institute by a group of Slovene conceptual/sound artists, computer engineers and architects (Dominika Batista, Miha Klemenčič, Marko Peljhan, Nataša Petrešin, Tomaž Šuštar, and Gregor Zemljič) who work mainly in the electronic music field, it was launched in April 2002 at the Gwangju Biennale, Korea with the presentation of its first two projects, Signal Territory: Signal Territory I and Nonim by Jadviga.
Pages in category "Music"
The following 532 pages are in this category, out of 532 total.
1

2

A

B

C

Č

D

(

E

F

G

H

I

I cont.

J

K

L

M

N

O

P

P cont.

R

S

Š

T

U

V

W

Y

Z

Ž
Media in category "Music"
The following 369 files are in this category, out of 369 total.