Category:Education
From Culture.si
Subcategories
This category has the following 19 subcategories, out of 19 total.
This section offers you information on diverse opportunities for professional education and training in different fields of arts and heritage. Various institutions and some professional courses and workshops are presented as well as their producers.
If you are seeking for information on educational programmes for children and youth, please contact the organisers of the Cultural Bazaar, an annual presentation of educational programmes and producers at Cankarjev dom, Cultural and Congress Centre.
A general overview of Slovene educational system is provided by Eurypedia, European Encyclopaedia on National Education Systems.
Education web resources
Latest Entries

Plesna izba Maribor was established in 1994 by Minka Veselič Kološa, whose pioneering work in the area of dance education has been awarded several times. Besides a highly successful and extensive programme of dance education, Plesna izba Maribor also produces dance and performing arts performances. In 2007 Maribor Dance Room has launched the Contemporary dance Platform [Platforma sodobnega plesa], intended to presentations of national and international makers in the field of contemporary dance art, which has been organised in 2014 and 2015 together with Performa Festival.
The Polica Dubova Cultural and Artistic Association was established in 2007 and is active in different fields of culture with a view to promoting Slovene literature in Slovenia and abroad. The association is engaged in a wide range of activities arranged by a group of authors, translators, lecturers and editors.
The association organises translation and other creative workshops, cultural events in Slovenia and abroad, visits of authors, and literary and artistic installations on the Internet. Much effort is put into supporting Slovene lectureships (for language, literature and culture) at foreign universities. The association also publishes book collections, which are also available in the association's online bookstore.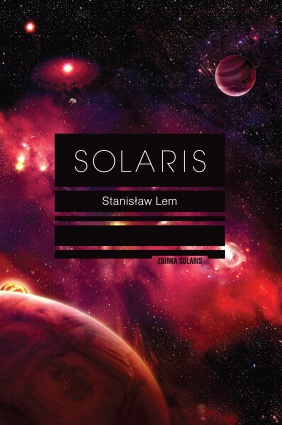 Pages in category "Education"
The following 161 pages are in this category, out of 161 total.
Media in category "Education"
The following 17 files are in this category, out of 17 total.