Category:Education
From Culture.si
This section offers you information on diverse opportunities for professional education and training in different fields of arts and heritage. Various institutions and some professional courses and workshops are presented as well as their producers.
If you are seeking for information on educational programmes for children and youth, please contact the organisers of the Cultural Bazaar, an annual presentation of educational programmes and producers at Cankarjev dom, Cultural and Congress Centre.
A general overview of Slovene educational system is provided by Eurypedia, European Encyclopaedia on National Education Systems.
Current events abroad
11 May to 15 July 2017


NSK State Pavilion, commissioned by Irwin, curated by

Zdenka Badovinac

(Moderna galerija (MG)) and Charles Esche, and directed by

Mara Ambrožič,

with an inaugural lecture by philosopher

Slavoj Žižek

, in the context of the 57th Venice Biennale at

Palazzo Ca' Tron - IUAV University of Venice

in

Venice

,

Italy


programme
all events
Education web resources
Latest Entries
Since 2000 the Jazzinty International Music Workshop and Festival has been taking place every August at the LokalPatriot club in Novo mesto.
Foreign jazz musicians and pedagogues are invited every year to run the workshops and to play at the festival. These jazz events have become one of the main international musical events in the region of Dolenjska. In spite of rather conventional musical programming there's also a space for more progressive performers, teachers, and concerts. The Jazzon Award is bestowed every year.
The Jazzon Alpe-Adria competition is open for the composers from Slovenia, Austria and Croatia.
The Polica Dubova Cultural and Artistic Association was established in 2007 and is active in different fields of culture with a view to promoting Slovene literature in Slovenia and abroad. The association is engaged in a wide range of activities arranged by a group of authors, translators, lecturers and editors.
The association organises translation and other creative workshops, cultural events in Slovenia and abroad, visits of authors, and literary and artistic installations on the Internet. Much effort is put into supporting Slovene lectureships (for language, literature and culture) at foreign universities. The association also publishes book collections, which are also available in the association's online bookstore.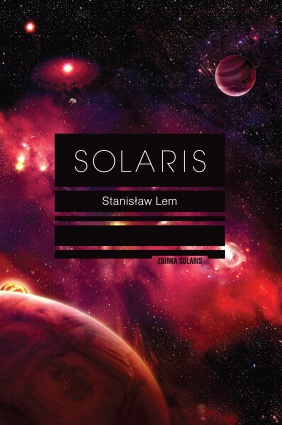 Subcategories
This category has the following 19 subcategories, out of 19 total.
Pages in category "Education"
The following 159 pages are in this category, out of 159 total.
Media in category "Education"
The following 17 files are in this category, out of 17 total.