Category:Funding
From Culture.si
Funding web resources
Latest Entries
Infographic presenting EU funding for culture, film and audiovisual media 2002–2016
● 15 years ● 186 organisations ● 767 projects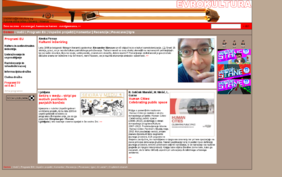 Established in 2005 by SCCA-Ljubljana Centre for Contemporary Arts, Evrokultura.org (Euroculture.org) is a web tool for arts managers in Slovenia dedicated to the European Union funding programmes relevant for the cultural field.
The Russian Scientific and Cultural Centre, Ljubljana was established in April 2011. So far, Russia has established its scientific and cultural centres in 73 countries to support international cooperation between Russia and foreign countries and encourage cooperation with the Russians living abroad. Since 2008 the network has been managed by the Rossotrudnichestvo, Federal Agency for the Commonwealth of Independent States, Compatriots Living Abroad and International Humanitarian Cooperation.
The centre organises exhibitions and film screenings, provides courses and scholarships, and also maintains a library with a reading room.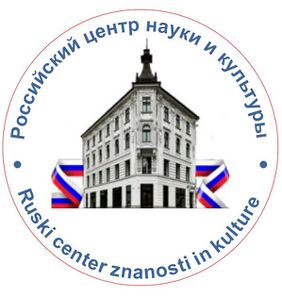 Subcategories
This category has the following 19 subcategories, out of 19 total.
Pages in category "Funding"
The following 76 pages are in this category, out of 76 total.
Media in category "Funding"
The following 3 files are in this category, out of 3 total.