Category:Visual arts
From Culture.si
Subcategories
This category has the following 35 subcategories, out of 35 total.
C

G

P

V

V cont.

V cont.

S
In our Events Archive you can search for Visual arts from Slovenia Worldwide
Upcoming events
22 October 2014 to 4 January 2015


The collection of works Arctic Perspective Initiative (Projekt Atol Institute) at La Biennale de Montréal at

Musee d'Art Contemporain

in

Montreal

,

Canada

programme
Visual arts web resources
Latest Entries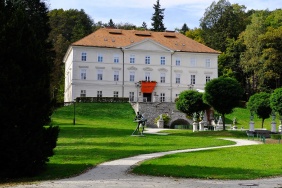 Established in 1986, the International Centre of Graphic Arts (MGLC) is housed in the Tivoli Mansion. It runs the Biennial of Graphic Arts, maintains an international collection of graphic arts and artists' books, and organises personal and thematic contemporary arts exhibitions, often reflecting political or social atmospheres of the chosen periods.
Founded in 1955, the Ljubljana Biennial of Graphic Arts is the world's oldest existing biennial exhibition of contemporary graphic arts. MGLC is among the founding member of the International Biennial Association (IBA), established in 2014.
The Domestic Research Society (DRS) was established in 2004 by visual artists Alenka Pirman and Damijan Kracina, and art historian Jani Pirnat. Under the motto "Nothing domestic is foreign to us" the society documents, collects, researches and presents domestic phenomena as installations, exhibitions or web projects related to the field of culture, art, science, conservation, and education.
Alongside an ongoing spoken Slovenian open online dictionary Razvezani jezik - The Unleashed Tongue, launched in 2004, the team has conceived several engaging visual arts projects, the most recent being the Word for Word, Without Words, an interdisciplinary exhibition in City Art Gallery Ljubljana.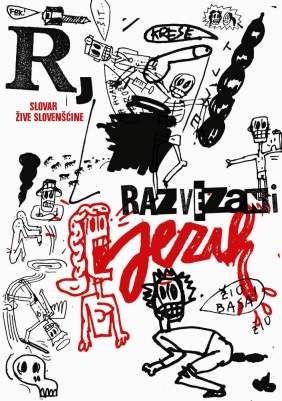 Pages in category "Visual arts"
The following 265 pages are in this category, out of 265 total.
A

B

C

D

E

F

G

G cont.

H

I

J

K

L

M

N

O

P

R

S

Š

T

U

V

W

Z

Ž
Media in category "Visual arts"
The following 240 files are in this category, out of 240 total.