Liszt Institute Ljubljana
From Culture.si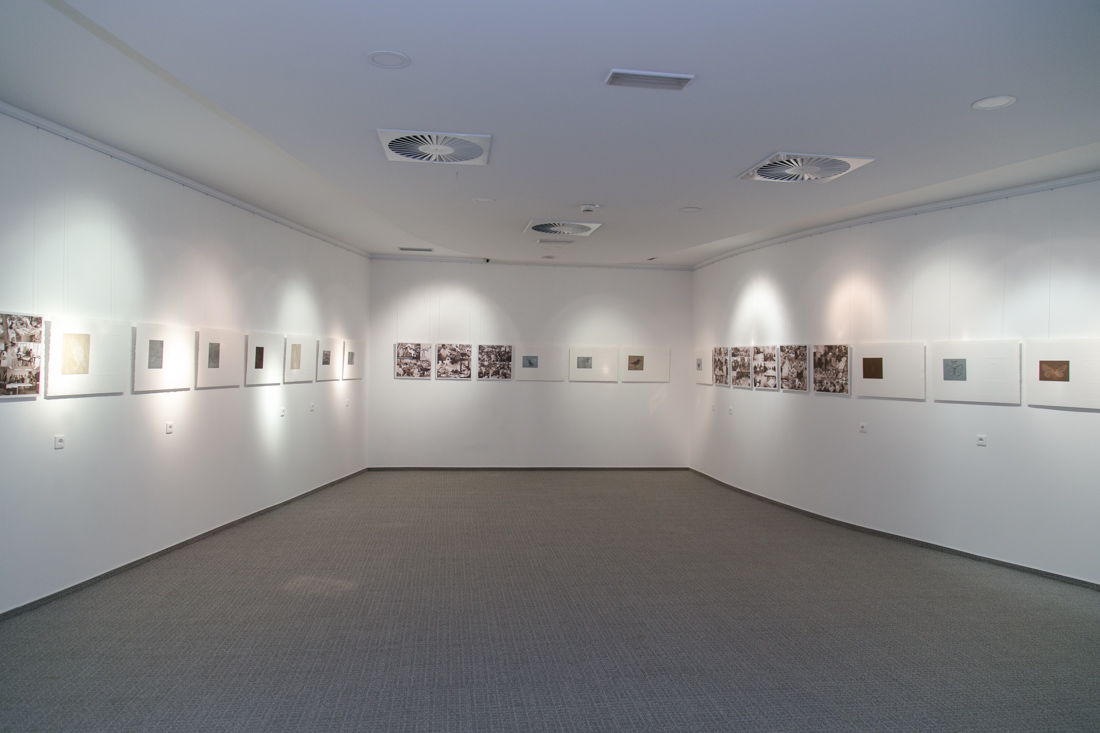 The exhibition space of the Liszt Institute Ljubljana, previously named Balassi Institute Ljubljana run by the Embassy of the Republic of Hungary in Slovenia opened in 2016. Touching the Nature, the Kaverljag Workshop exhibition in March 2017.
Programme
The programme scheme comprises a film club, literary evenings, exhibition, concerts, children's programme, conferences, debates, and courses in Hungarian language. The center promotes also popular touristic topics such as sports and healthy life style.
Every third Tuesday of the month, there are Hungarian movies screenings and discussions with invited film directors, film critics, and actors. Children can participate in the Children's Film Club (every second Saturday of the month). Usually they watch Hungarian cartoons subtitled in Slovenian. They can also participate in stop motion animation workshops hosted by the Slon (Elephant), Educational Animation Film Programme run by Animateka at Kinodvor Cinema.
The institute organises also music workshops for children aged from 3 to 10 with Hungarian music therapists on every third Saturday.
Literary evenings and roundtables have been organised regularily in 2016 by Marjanca Mihelič, a literary translator, and Aleš Šteger, a writer.
Exhibition venue
The centre has a gallery space and hosts various exhibitions. In the past, the Balassi Institute exhibited works of prominent Hungarian artists, e.g. Vasarely, or Király Ferenc.
In March 2017 the exhibition Touching the Nature took place at the Balassi Institute Ljubljana. It presented the works created during the Kaverljag Summer Workshop, and was co-organised by the students of the Academy MOME (Moholy-Nagy University of Art and Design) in Budapest. The Kaverljag Summer Workshops are dedicated to creating illustrations for the blind and for people with visual impairment.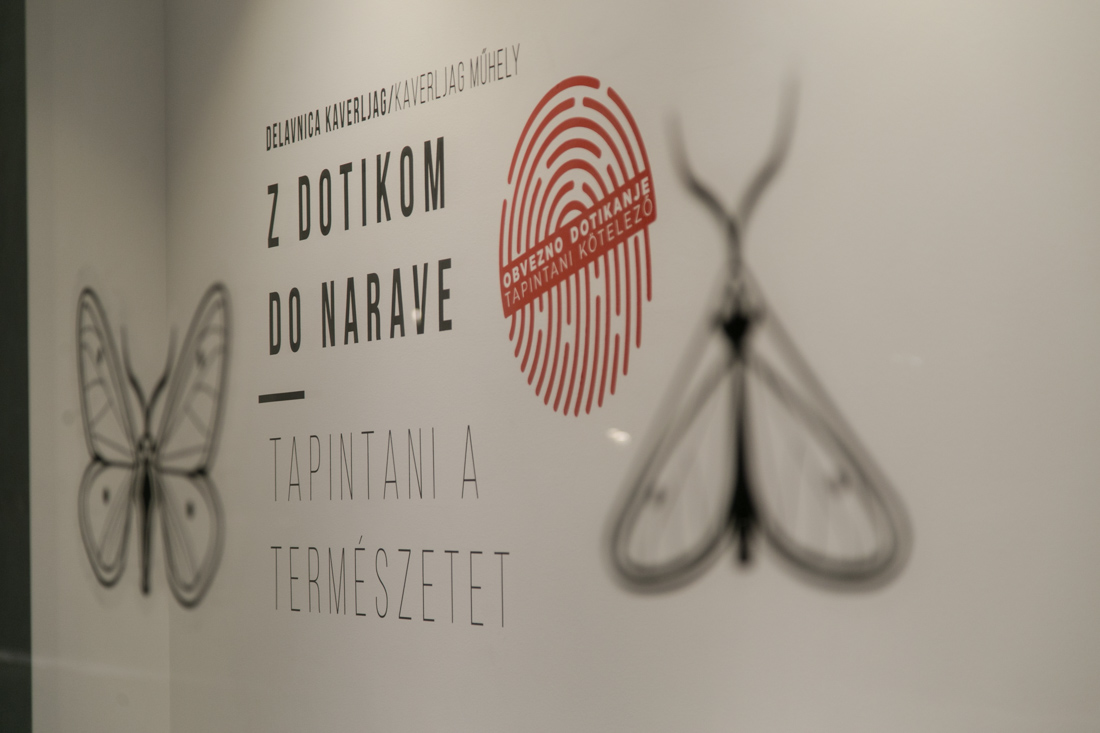 The exhibition Touching the Nature shows the works done at the Kaverljag Summer Workshop in cooperation with the MoholyâNagy University in Budapest took place in March 2017 at the Liszt Institute Ljubljana, previously named Balassi Institute Ljubljana.
Partnerships
The Liszt Institute has already cooperated with a number of Slovenian partners, facilitating some national or international projects (PhotoMagic), or festivals, for instance International Music Festival Imago Slovenia, Ljubljana International Film Festival (LIFFe), and Animateka International Animated Film Festival.
See also
External links
Gallery