Category:Support services
From Culture.si
Support services web resources
Latest Entries
Established in 2004 as a public association by the Ministry of Culture and the former Ministry of Information Society, SIGIC, the Slovene Music Information Centre, has become a central information hub for the promotion of Slovene music, musicians and music heritage in Slovenia and internationally. It facilitates access to a wide range of information relating to various genres of music, developing its online services (including a database and events calendar at Sigic.si and magazine Odzven.si) (since 2011) and cooperating closely with various institutions and NGOs engaged in the music sector.
In 2018 SIGIC launched the MOMUS, Monumentis Musicum Sloveniae, a portal that features music monuments and sites round Slovenia. The database was compiled in cooperation with the Department of Musicology, University of Ljubljana.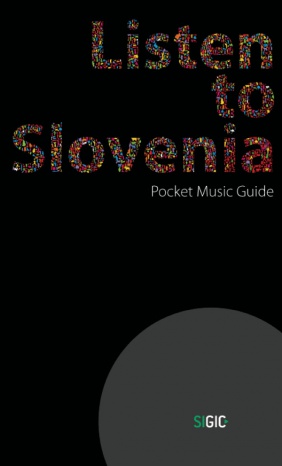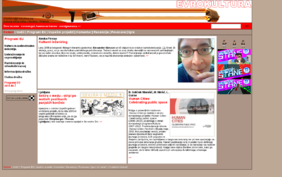 Established in 2005 by SCCA-Ljubljana Centre for Contemporary Arts, Evrokultura.org (Euroculture.org) is a web tool for arts managers in Slovenia dedicated to the European Union funding programmes relevant for the cultural field.
Subcategories
This category has the following 26 subcategories, out of 26 total.
A

C

D

E

F

I

L

M

N

P

R

S

T

V

W
Pages in category "Support services"
The following 241 pages are in this category, out of 241 total.
Media in category "Support services"
The following 2 files are in this category, out of 2 total.