Category:Support services
From Culture.si
Support services web resources
Latest Entries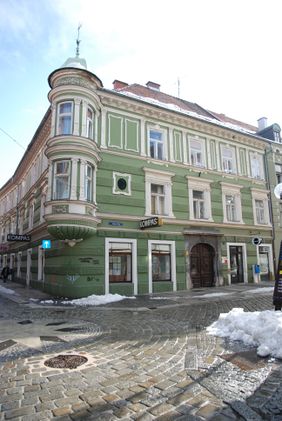 The Celje Regional Office of the Institute for the Protection of Cultural Heritage of Slovenia, founded in 1961, is responsible for cultural heritage in the Celje region, with cultural monuments declared of high importance by the state, among them the Baroque Church at Sladka gora, the old Christian Baptistery and the Palace in Celje, and the Rogatec Open Air Museum. It collaborates yearly at Celje Cultural Days.
Established in 2004 as a public association by the Ministry of Culture and the former Ministry of Information Society, SIGIC, the Slovene Music Information Centre, has become a central information hub for the promotion of Slovene music, musicians and music heritage in Slovenia and internationally. It facilitates access to a wide range of information relating to various genres of music, developing its online services (including a database and events calendar at Sigic.si and magazine Odzven.si) (since 2011) and cooperating closely with various institutions and NGOs engaged in the music sector.
SIGIC launched the MOMUS, Monumenta musica Slovenica, a portal that features music monuments and sites round Slovenia, in 2018, and the Musicslovenia.si website for international cooperation and promotion of music from Slovenia in 2019.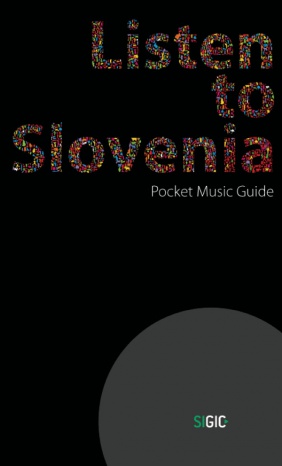 Subcategories
This category has the following 26 subcategories, out of 26 total.
A

C

D

E

F

I

L

M

N

P

R

S

T

V

W
Pages in category "Support services"
The following 245 pages are in this category, out of 245 total.
Media in category "Support services"
The following 2 files are in this category, out of 2 total.