Category:Support services
From Culture.si
Support services web resources
Latest Entries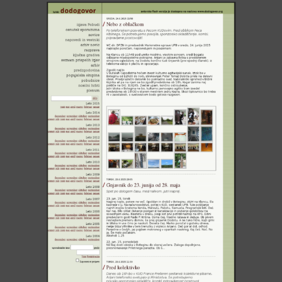 An independent portal with news (archive, documents) on negotiations, discussions, developments, agreements and disagreements in the dialogue between the NGO sector and the Slovene Government (in Slovenian dogovor means "agreement"). Dodogovor.org has been maintained by the Association of the Friends of Moderate Progress since 2004. Its main contributor Marko Brecelj writes juicy and illustrated reports that reveal the everyday of the NGO organisations in Slovenia and introduces polemic discussions in the sector.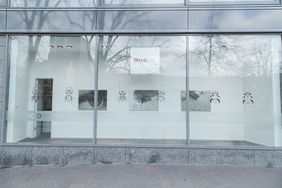 The Cultural Center of the Embassy of the Republic of Hungary in Slovenia, the Balassi Institute Ljubljana, opened its doors in January 2016 in Villa Urbana on Barvarska Street in the Ljubljana centre.
The Balassi Intézet network of Hungarian cultural centers located in 22 countries worldwide is 80 years old. It was named after Bálint Balassi (1554–1594), a Renaissance lyric poet. The Balassi Institute's main aim is to foster strong cultural and diplomatic relations by presenting Hungarian cultural heritage as well as contemporary artistic practice, teach Hungarian language as well as support Hungarian minorities culture. Thus the centre supports cross-border cultural, artistic and scientific projects and organises its own events (round tables, discussions, etc).
The Balassi Institute is a member of EUNIC Slovenia, a network of the EU national institutes of culture located in Slovenia.
Subcategories
This category has the following 26 subcategories, out of 26 total.
A

C

D

E

F

I

L

M

N

P

R

S

T

V

W
Pages in category "Support services"
The following 245 pages are in this category, out of 245 total.
Media in category "Support services"
The following 2 files are in this category, out of 2 total.