Category:Venues
From Culture.si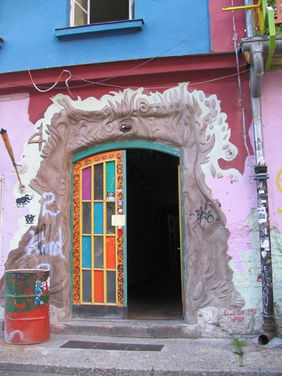 Situated in Metelkova mesto Autonomous Cultural Centre, the army barracks-turned-cultural complex located in the centre of Ljubljana, Klub Channel Zero is run by the non-governmental organisation KUD Channel Zero (arts and culture association), which has been active in the field of independent culture since 1993. Today, Channel Zero represents an important stage for alternative music concerts and is the primary clubbing venue in the Metelkova complex.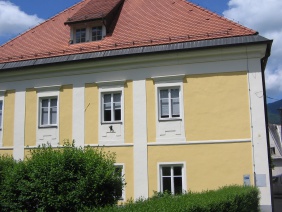 While the roots of public librarianship in Laško go as far back as 1869, when a national reading room was established, the Laško Public Library was founded in 1974. The library runs branches in Radeče, and Rimske Toplice, as well as movable book collections in Jurklošter, Šentrupert, and Zidani Most. In addition to housing a reading room, it maintains a local collection department with books, documents, and other material on the region. For adult library-goers, staff organise literary evenings, a wide spectrum of lectures, and exhibitions, whereas younger members can attend story-telling hours, creative workshops, puppet shows, and meetings with authors.
Year of establishment
Latest Entries
Subcategories
This category has the following 23 subcategories, out of 23 total.
Pages in category "Venues"
The following 363 pages are in this category, out of 363 total.
A

B

C

Č

D

E

F

G

H

I

J

J cont.

K

L

M

N

N cont.

O

P

R

S

Š

T

U

V

W

Y

Z

Ž
Media in category "Venues"
The following 253 files are in this category, out of 253 total.