Category:Venues
From Culture.si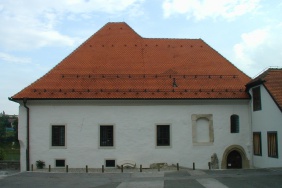 The Maribor Synagogue is one of the oldest synagogues preserved in situ in Europe and a Slovene monument of the highest rank. In the 14th and 15th centuries it was a religious, spiritual and cultural centre of the medieval Jewish community in Maribor. In 2001 the beautifully simple straight-lined building was restored and reconstructed thoroughly, and since that time the Sinagoga Maribor has been considered not only one of the most important venues for concerts and exhibitions in the old quarter of Maribor, but also a popular tourist attraction.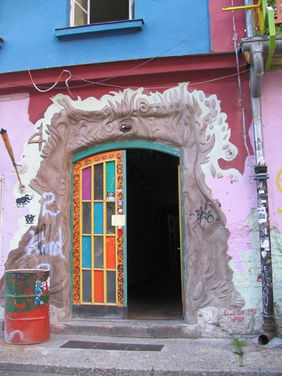 Situated in Metelkova mesto Autonomous Cultural Centre, the army barracks-turned-cultural complex located in the centre of Ljubljana, Klub Channel Zero is run by the non-governmental organisation KUD Channel Zero (arts and culture association), which has been active in the field of independent culture since 1993. Today, Channel Zero represents an important stage for alternative music concerts and is the primary clubbing venue in the Metelkova complex.
Year of establishment
Latest Entries
Subcategories
This category has the following 23 subcategories, out of 23 total.
Pages in category "Venues"
The following 362 pages are in this category, out of 362 total.
A

B

C

Č

D

E

F

G

H

I

J

K

L

M

N

N cont.

O

P

R

S

Š

T

U

V

W

Y

Z

Ž
Media in category "Venues"
The following 236 files are in this category, out of 236 total.