Category:Monuments and sites
From Culture.si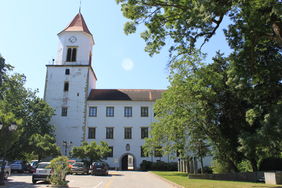 Since 1995, Ormož Castle, first mentioned in 1278, has been a centre for contemporary cultural developments which houses the Franc Ksaver Meško Library, part of the administration of the Ormož unit of the Ptuj – Ormož Regional Museum. There is also a Castle Gallery featuring contemporary art exhibitions. Premises in the castle have also been given to the Ormož brass band.
In 2011 the award-winning renovation of the Grajska pristava (castle's outhouse) was completed, led by the Arrea Architecture bureau. It houses the Ormož Music School, a new multipurpose hall, and the ethnological and archaeological museum collections, and has turned the Ormož Castle into an outstanding cultural centre.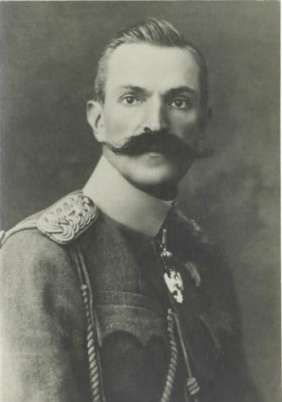 This memorial room in Voličina is dedicated to soldier and poet General Rudolf Maister-Vojanov (1874–1934), who towards the end of World War I organised local volunteers and seized control of the city of Maribor and the surrounding region of Lower Styria, thus securing it for the newly-formed Kingdom of Serbs, Croats and Slovenes.
Monuments and sites web resources
Latest Entries
Subcategories
This category has the following 12 subcategories, out of 12 total.
Pages in category "Monuments and sites"
The following 151 pages are in this category, out of 151 total.
A

B

Č

C

D

F

G

H

I

J

K

K cont.

L

M

N

O

P

P cont.

R

Š

S

T

U

V

W

Z

Ž
Media in category "Monuments and sites"
The following 185 files are in this category, out of 185 total.