Category:Archives
From Culture.si
Archives web resources
Latest Entries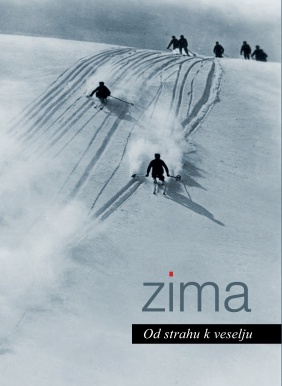 Established in 1956, the Historical Archives Celje (ZAC) collect and and keep records of the archives of organisations and institutions of local and regional interest. In June 2008 a digitisation of archival collections was carried out. In 2009 the Celje Archives joined the initiative of establishing a common digital database. The project is called SIRA.net, consisting of a database of joined Slovenian regional archives, funded by the Ministry of Culture.
Established in 1997 at Metelkova mesto Autonomous Cultural Centre, KUD Mreža (meaning KUD Network) is carrying out a rather wide range of cultural programmes, from running art galleries and promoting concerts, to mediating information on funding opportunities and managing an archive of press clippings and other materials regarding Metelkova mesto.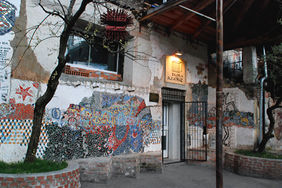 Subcategories
This category has the following 29 subcategories, out of 29 total.
A

A cont.

C

D

F

H

L

M

M cont.

N

P

R

S

T

V
Pages in category "Archives"
The following 68 pages are in this category, out of 68 total.
A

B

C

D

F

G

H

H cont.

I

J

K

M

N

R

R cont.

S

T

U

V
Media in category "Archives"
The following 36 files are in this category, out of 36 total.