Studio AKKA
From Culture.si
Contact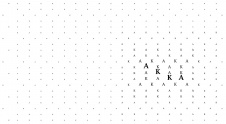 Studio AKKA d.o.o.
Cigaletova 5, SI-1000 Ljubljana
Work
Some of Studio AKKA's more visible and commended outdoor designs are the Nordic Centre Planica project (as part of a consortium with A.biro and STVAR Architects), Sports Park Stožice (collaboration with SADAR + VUGA Architects) and the National Football Association Headquarters project (collaboration with ARK Arhitektura Krušec).
AKKA partnered with Arrea Architecture in designing the outdoor areas for the Švicarija Art Centre, the Koroška Central Library and the award-winning Plečnik House.
AKKA's noteworthy "solo" public landscape projects include the Ledina Preschool playground in Ljubljana, Harbour Street Park in Koper, and the Ob Rinzi Elementary School in Kočevje.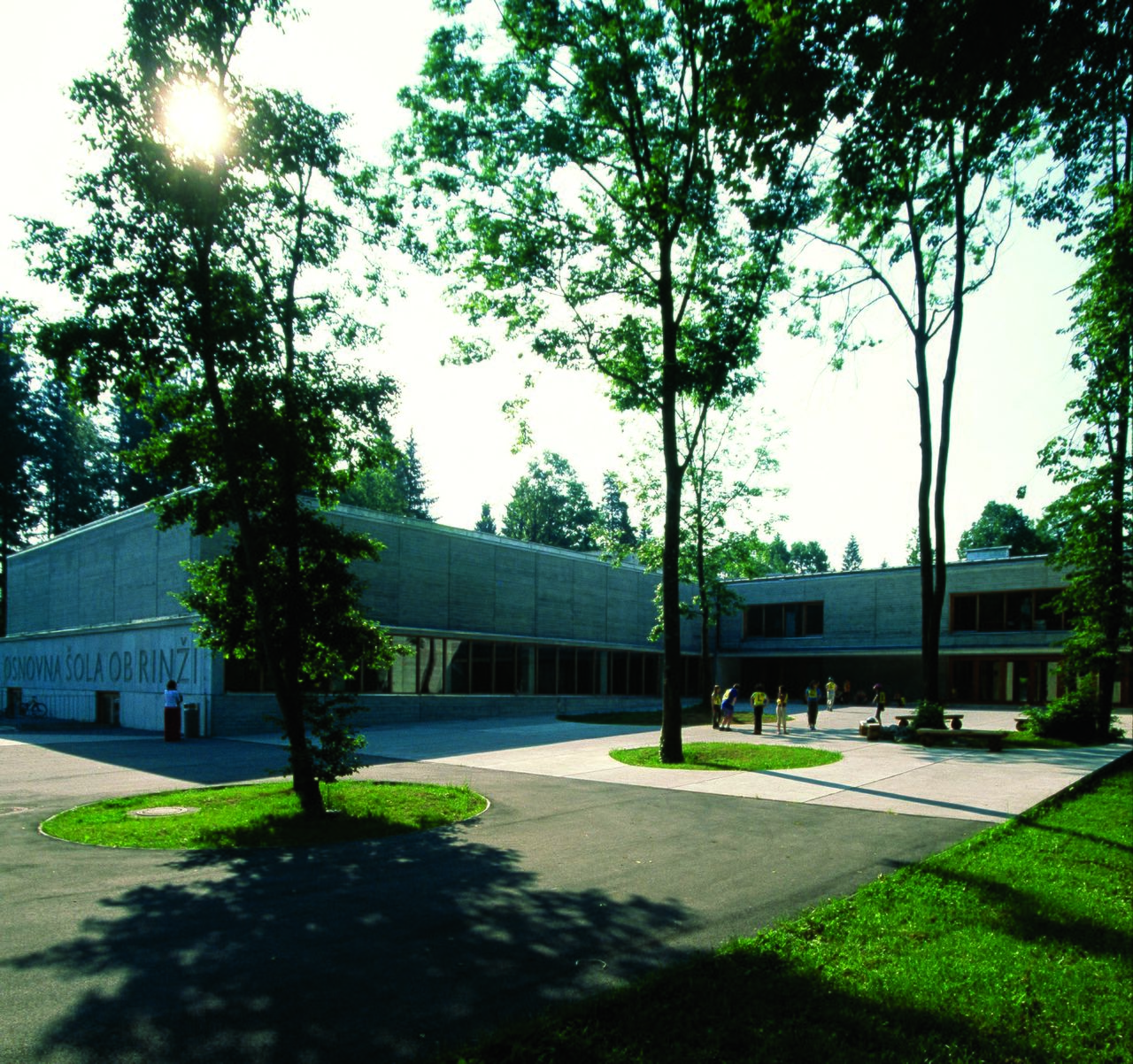 Ob Rinži Elementary School in Kočevje, landscape architecture by Studio AKKA.
Awards
Studio AKKA has received several Plečnik Awards, the Piranesi Award, and the Architizer A+ Popular Choice Award. In 2019, the International Olympic Committee and the International Association for Sports and Leisure Facilities (IAKS) presented Studio Akka and their collaborators with a gold commendation for the Nordic Centre Planica project.
In 2017, studio co-founder Ana Kučan received the prestigious Platinum Pencil Award for her extensive body of work and lifetime achievements in the field of landscape architecture.
Exhibitions
Studio AKKA and Studiobotas represented Slovenia at the 12th Architecture Biennale in Venice with the All Shades of Green project. Produced by Museum and Galleries of Ljubljana, the urban space functioned as both a playscape and a field of communication. The playground with elements of landscape design interacted with the urban space in front of the A+A Gallery, Venice.
In 2017, the studio's work was exhibited as part of the Chair of Excellence Adalberto Libera (La Cattedra d'eccellenza Adalberto Libera) series of events in Trento, Italy (AKKA's co-founder Ana Kučan also lectured here for a semester).
See also

Some collaborators on Studio Akka's projects:
External links
Gallery