The Stroj
From Culture.si
Contact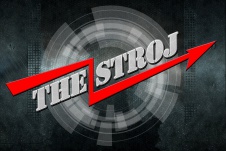 Background
The Stroj has ventured on their musical path by exploring and combining a distinctive raw industrial sound and repetitive beats. Their name can be interpreted in two different ways: as "The Machine" (since stroj is the Slovenian word for "machine") or as "Destroy" which is how The Stroj is pronounced by native Slovenian language speakers. Destruction is also what marked their initial years the most – they designed their own instruments from obsolete machines, tools, barrels, and other found materials. "Constructive deconstruction" is how their founder Primož Oberžan describes their era at the end of the 1990s.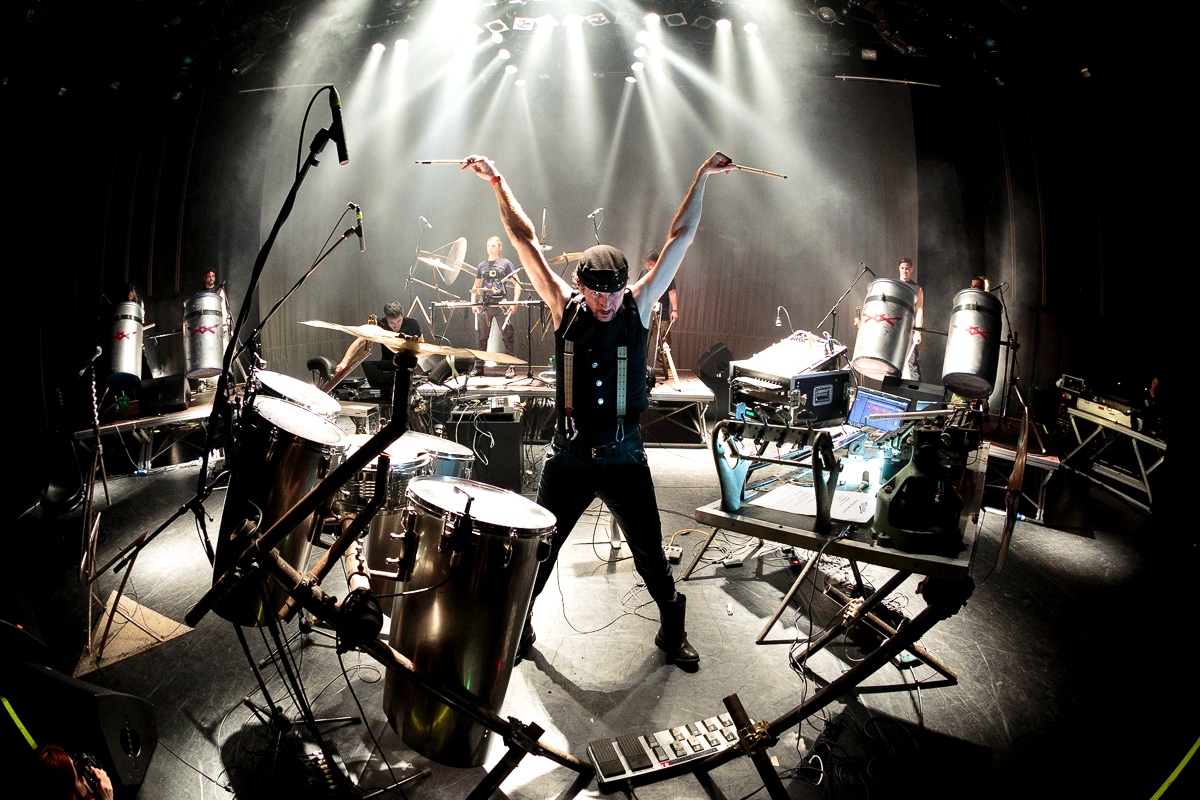 The Stroj performing at Kino Šiška Centre for Urban Culture, 2014
Biography
The Stroj quickly grabbed public attention with their recognisable and physically demanding performances that included extensive use of pyrotechnics and were set in uncommon venues. They toured extensively in Slovenia, throughout the countries of ex-Yugoslavia, and to numerous European festivals. In 1999, founder Primož Oberžan invited Aldo Ivančič from Borghesia and Bast to join them as a sound designer, recorder, and producer. They have remained tight collaborators until the present day. In 2001, they received the Golden Bird Award for musical achievements and a documentary was made about them by Slovene national television RTV Slovenia. The Stroj were introduced to English audiences in 2002 when they performed at the BBC Music Live Festival in Leeds.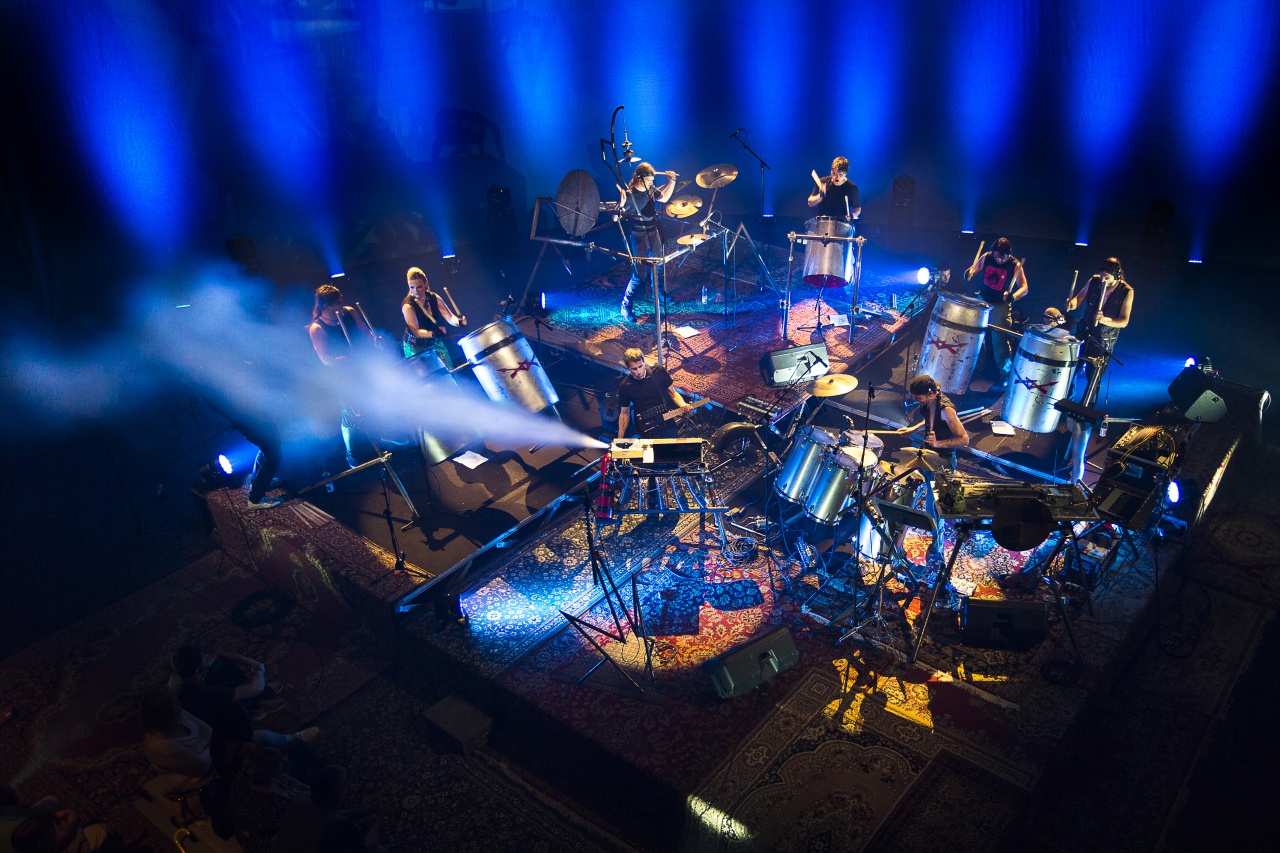 The Stroj performing for Radio-Television Slovenia (RTV Slovenia), 2014
In 2007 most of the collaborators left The Stroj to form StrojMachine, a collective focused on delivering a more mechanic tribal sound. As The Stroj regrouped, they also went through significant changes in ideology so they entered a new creative era in 2009 with their research project Kymatikon. Instead of destruction, they turned to the construction of new instruments and the addition of a carefully manipulated electronic component to their sound. What they are destroying now are only preconceived and firmly rooted notions about technology, noise, and silence. Their latest album Metafonik was released in 2013 and is available on their Bandcamp page. The album reveals that the collective itself is drifting more and more into its exploratory era, which is nonetheless still characterised by prominent and complex rhythmic structures that are now complimented by electronic manipulation, female vocals, and field recordings.
The 2014 line-up of The Stroj includes Matic Kadliček, Fabijan Purg, Primož Oberžan, Dare Hriberšek, Stane Špegel, Nina Orlič, Matej Voglar, Žiga Miklavc.
Discography
Ventilator (1999)
Gremo! (2002)
Cona (2006)
Metafonik (2013)
Line-up (2014)
The 2014 line-up of The Stroj includes Matic Kadliček, Fabijan Purg, Primož Oberžan, Dare Hriberšek, Stane Špegel, Nina Orlič, Matej Voglar, Žiga Miklavc.
The video from The Stroj's 2013 release Metafonik. Video by Arnold Marko – FunkundFilm production.
See also
External links
Gallery