Urbano Dejanje
From Culture.si
Contact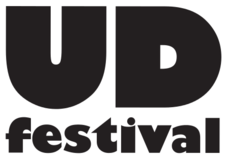 Urbano Dejanje (UD)
Domen Požlep, Head organiser
Festival dates
11.8.2022 - 22.8.2022
Location
Simply called Tobačna, the venue for UD festival is located just outside the Ljubljana city centre. It is named after the former cigarette factory, for which the whole surrounding complex was built. The place is rather spacious, highly modifiable and so it can consequently accommodate a very diverse set of activities and people. It was first used in 2015 for the Flow Festival Ljubljana.
Due to certain circumstances, the festival moved to the Congress Square (Kongresni trg) in 2017.
Programme
Music-wise, the festival runs a line-up of very different musical orientations, with the common denominator set on artists from urban areas, be they playing jazz or hip hop, pop or rock. Some of the musicians hosted by the UD Festival have included General Woo (HR), Žiga Murko & Ricardo Wuf (IT), Elvis Jackson, and Muff.
The concerts are accompanied by daytime festival garden activities such as skate and break-dance sessions, a skate fair, an old-timer car exhibition, a DJ workshop, tattoo sessions, thrift shops and more.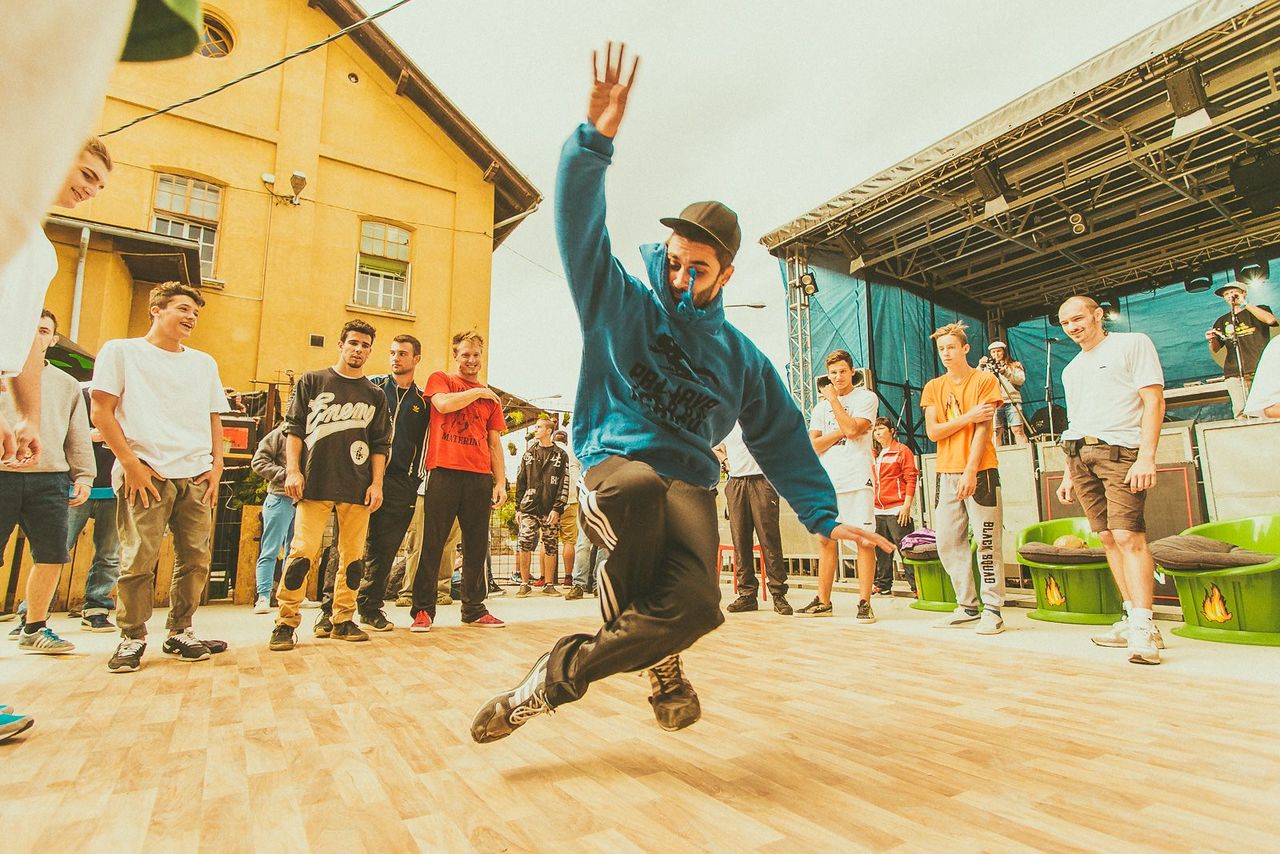 Breakdance sessions going down at Urbano Dejanje, 2016
See also
External links
Gallery