Festival Performa & Platforma
From Culture.si
Contact
Festival Performa & Platforma
Jasmina Založnik, Art director
Festival dates
19.9.2019 – 22.9.2019
Archival article
In 2014, a pair of international art festivals – Performa and Contemporary dance Platform – joined forces to become an entity called Festival Performa & Platforma. It continues their respective focuses on contemporary performing arts and on contemporary dance, presenting innovative art practices and exploring liminal perspectives on artistic expression and its socio-cultural infrastructure.
Performa & Platforma is organised by the MKC Maribor Youth Culture Centre and the Maribor Dance Room [Plesna izba]. Taking place in the city of Maribor, its primary venues are the Maribor Puppet Theatre, GT22, the Media Nox Gallery, the small stage of the Slovene National Theatre Maribor and various open-air locations in the city centre.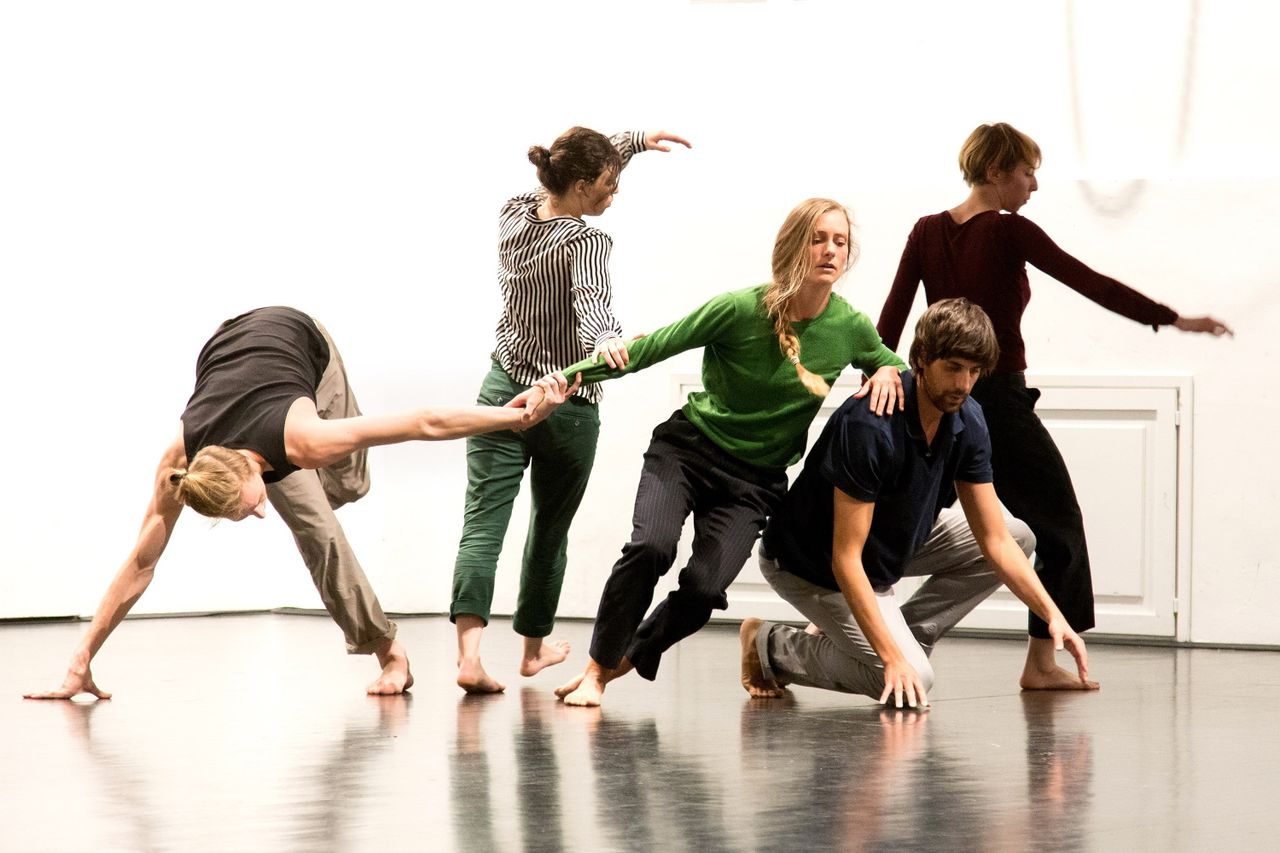 Just in appearance sometimes as everyone else, a performance choreographed by Kaja Lorenci and presented at the Festival Performa & Platforma, 2017
Background
Performa has a long tradition of setting up performance art (often in hybrid forms, featuring theatre, visual and media art, literature, and music) in Maribor, its first edition taking place in 1993. It used to be known for its unconventional, for many even shocking, multimedia and performing approaches and forms.
The Contemporary dance Platform grew out of the need to continually stage and promote the work of younger Slovene dance makers and was closely linked to education programmes of the Maribor Dance Room. In 2010 the festival expanded its programme to include professional contemporary dance production, thus becoming a presentation of national as well as international works and ideas from the field of contemporary dance art.
In 2014 the festivals joined forces, thus overcoming the issue of diminishing public funding and enabling both festivals to continue setting up a strong international programme.
Programme
Performa's programme offers stage performances, video projections and installations, re-articulations of historical performance art events, lectures, street performances, multimedia, literary, and music performances, and discussions with artists and cultural theorists. The often hybrid art forms are frequently presented in non-institutionalised venues and unconventional spaces.
Contemporary Dance Platform is engaged in presenting different approaches to dance, as practised both in Slovenia and abroad. Is is showing works of the already established as well as upcoming artists. It aims to detect what connects or defines the national dance scene, and tries to reflect on the obstacles and potentials in the development of contemporary dance.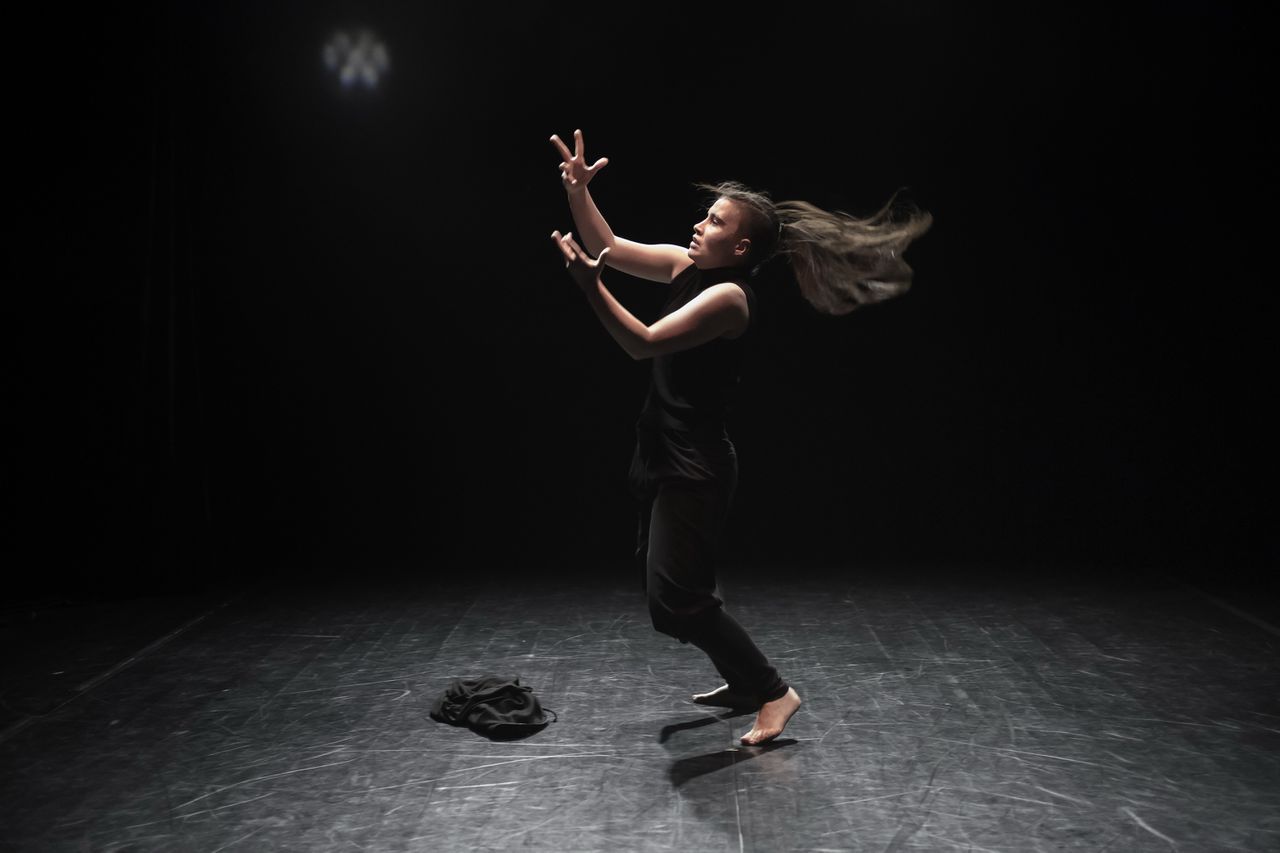 Veronika Valdés on the small stage of the Slovene National Theatre Maribor during her piece Zaklenjeno [Locked], performed at the Festival Performa & Platforma, 2017
See also
External links
Gallery