Design Biotop
From Culture.si
Contact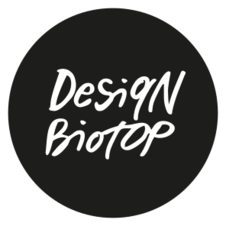 Design Biotop
127 Celovška cesta, SI-1000 Ljubljana
Barbara Poček, Project Manager & Coordinatior
Festival dates
21.6.2021 - 25.6.2021
Venus and partners
In 2016, Design Biotop became a member of Future Architecture, a pan-European platform of architecture museums, festivals, and producers, led by MAO and supported by the Creative Europe Culture sub-programme.
Other venues that are sometimes used are Kino Šiška and the Poligon Creative Centre, with a part of the programme also hosted by Centralna postaja Ljubljana. Of the many partners involved, one can name the Biennial of Design (BIO) (Biotop was considered a part of its 50th edition, and was given the award for the best accompanying program), the Academy of Fine Arts and Design and Ljudmila Art and Science Laboratory as well as several state actors like SPIRIT Slovenia Public Agency, the Ministry of Culture, and the Ministry of Education, Science and Sport.
The conference is also part of the Artist Talk project, in which the video recordings of featured lectures are shared online.
Programme
Typically the event is comprised of "experimental participatory workshops", mixed with presentations, discussions and lectures, all gravitating around a given theme. Participation in any of these is free but dependent upon advance registration and some events are only open for the workshop participants. Of the past focuses one can mention:
Data project (2014), which focused on the potential of data visualisation in decision making processes, particularly for understanding and solving complex problems. This edition of Biotop was awarded as the best accompanying event of BIO 50:NOW.
In 2015, the central theme was Design Innovation Challenge, emphasising the search for new ways of solving social problems. Four government ministries, a government office and a regional agency were involved in a several-months-long process of choosing and defining the content of the challenges under the supervision of Marco Steinberg. During the event the participants from the public administrations were joined for workshops by selected designers, artists, and entrepreneurs.
Space and Behaviour was the 2016 theme, bringing together experts from the field of design, architecture, and urban planning, selected through the Future Architecture platform. The concrete field of work was the future development of the City of Ljubljana. The focus of the 2017 workshops is Cultural tourism in Ljubljana.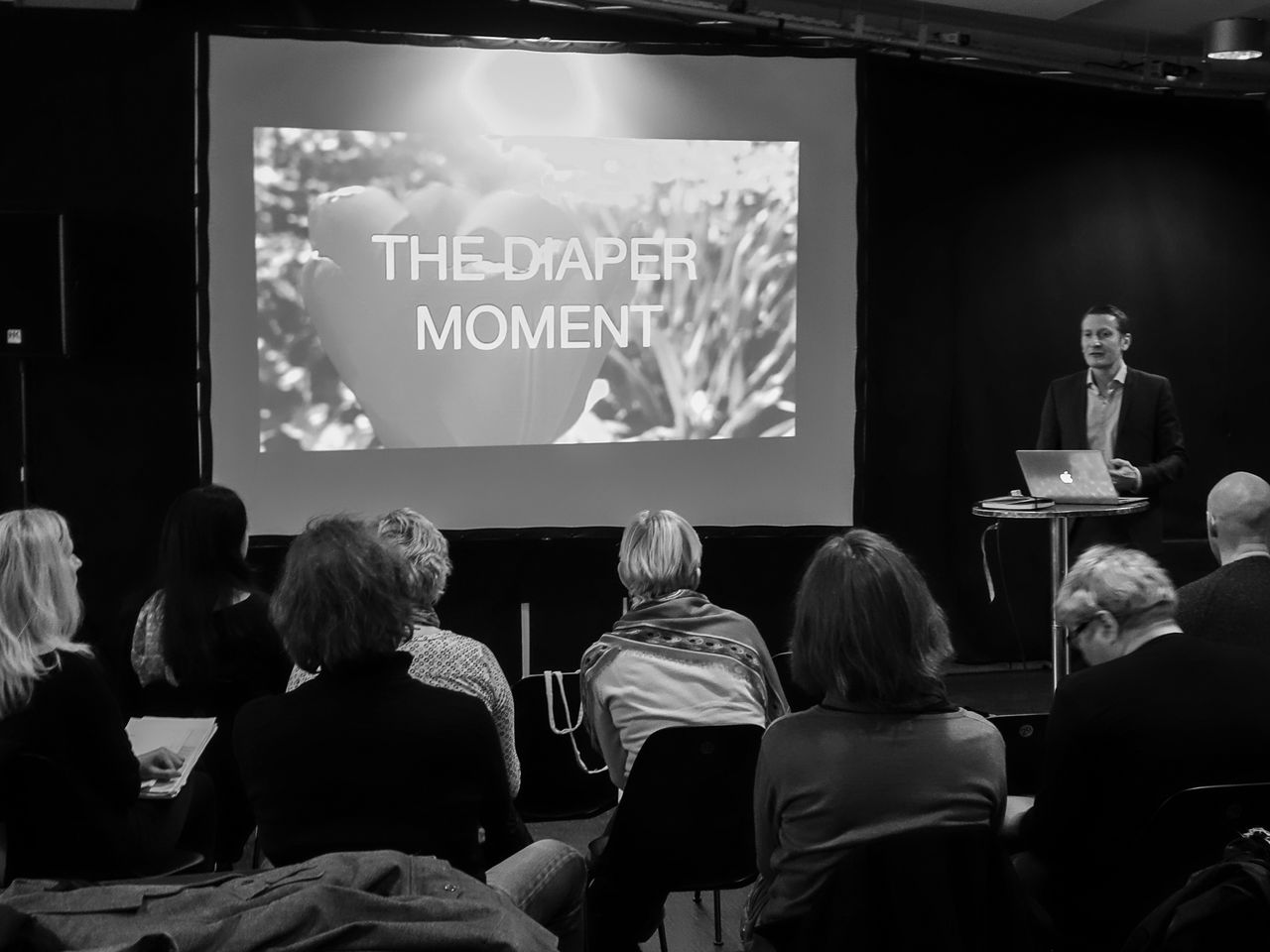 Redesigning Our Future / Cities, government, innovation, an open lecture by Marc Steinberg at the Museum of Architecture and Design, 2015
Guests and lecturers
Guest speakers from abroad have included: Marco Steinberg, a Finnish system designer who has been invited to several editions of Biotop; Léopold Lambert, a Paris-based architect and the editor-in-chief of the Funambulist; Lavinia Scaletti, an architectural and urban designer from London, Juuso Koponen; a Helsinki-based information designer, writer, educator, and DJ; Clément Blanchet, a French architect, teacher, and critic; and others.
Among numerous representatives from Slovenia have been featured the Internet artist Vuk Čosić, the rapper N'Toko, Boštjan Botas Kenda (graphic designer, founder of Studiobotas and dean at the Academy of Fine Arts and Design), Narvika Bovcon, Aleš Vaupotič, etc.
See also
External links
Gallery