Category:Education
From Culture.si
This section offers you information on diverse opportunities for professional education and training in different fields of arts and heritage. Various institutions and some professional courses and workshops are presented as well as their producers.
If you are seeking for information on educational programmes for children and youth, please contact the organisers of the Cultural Bazaar, an annual presentation of educational programmes and producers at Cankarjev dom, Cultural and Congress Centre.
A general overview of Slovene educational system is provided by Eurypedia, European Encyclopaedia on National Education Systems.
Education web resources
Latest Entries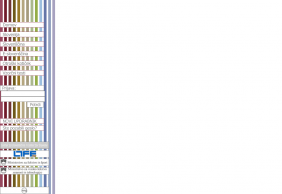 The website Slovene.si was developed in 2012 by the Centre for Slovene as a Second/Foreign Language in collaboration with more than 40 experts for the distance learning of Slovenian. The site is available in 7 different languages and is intended for beginners with no previous knowledge of Slovenian (level A1 of the Common European Framework of Reference for Languages). It develops different language skills, mostly listening, reading, and writing.
The Slovene.si website is based on the Distant Slovene project (2004–2006). Upon logging into the system for the first time, the users enter the course designed in Moodle, a free source e-learning software platform. The course uses everyday issues, social phenomena and cultural trends as springboards for learning activities. The portal also features sample tests, and information on Slovenia and its language.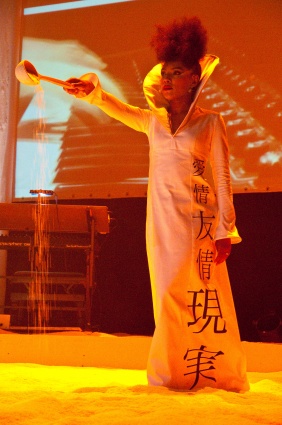 Anton Podbevšek Theatre (APT) was established in May 2005. As such, it is the youngest Slovene professional theatre house as well as the first professional theatre in the history of Novo mesto, a town in the south eastern region of Slovenia. APT's aim is to make engaged, challenging, and contemporary theatre that would surpass the distinction between popular and elite culture. Thus, it seeks to present a wide range of theatre genres (music drama, drama and post-drama theatre, and dance theatre), synthesising literature, dance, music, architecture, painting, and film. In addition, it organises programme-related colloquia and discussions. The choice for the theatre's name, namely after the first Slovene avant-garde artist Anton Podbevšek (1898–1981), suggests APT's orientation toward research, risk-taking, reflection, and new modes of presentation.
Subcategories
This category has the following 20 subcategories, out of 20 total.
Pages in category "Education"
The following 155 pages are in this category, out of 155 total.
Media in category "Education"
The following 17 files are in this category, out of 17 total.