It's Everyone Else
From Culture.si
Contact

It's Everyone Else
Lucijan Prelog

In 2014 the pair moved to Leipzig, where they live and work.
Albums
Their first album, Is it me?, was self-released in 2012. In 2014, they were taken under the wings of Noise Appeal Records, a label from Vienna that released their breakthrough album New Religion.
Concerts and touring
It's Everyone Else opened for Atari Teenage Riot show in Kino Šiška and for Monno on Metelkova as early as 2011. Their gigs in clubs around Slovenia are, as a rule, well-attended as the local audience is eagerly aware of their potency. In 2016, they played at MENT Ljubljana.
The pair has also extensively toured Europe; starting with a joint tour with Ludovik Material in 2012, when they performed in clubs in ex-Yugoslavia, Austria, Germany and the Czech Republic. During the years that followed, they also toured together with Hexenbrutal, the rapper N'Toko and the Canadian rock outfit Dearly Beloved.
It's Everyone Else has played in the better part of Europe, most often doing solo gigs. Some of the festivals they've been recently invited to are Pohoda Festival (SK), Rock Is Hell Fest (AT), Eurosonic Noorderslag (NL) and SuperUho Festival (HR).
Miswired
In 2015, Pika had a solo outing, releasing an EP under the name Miswired.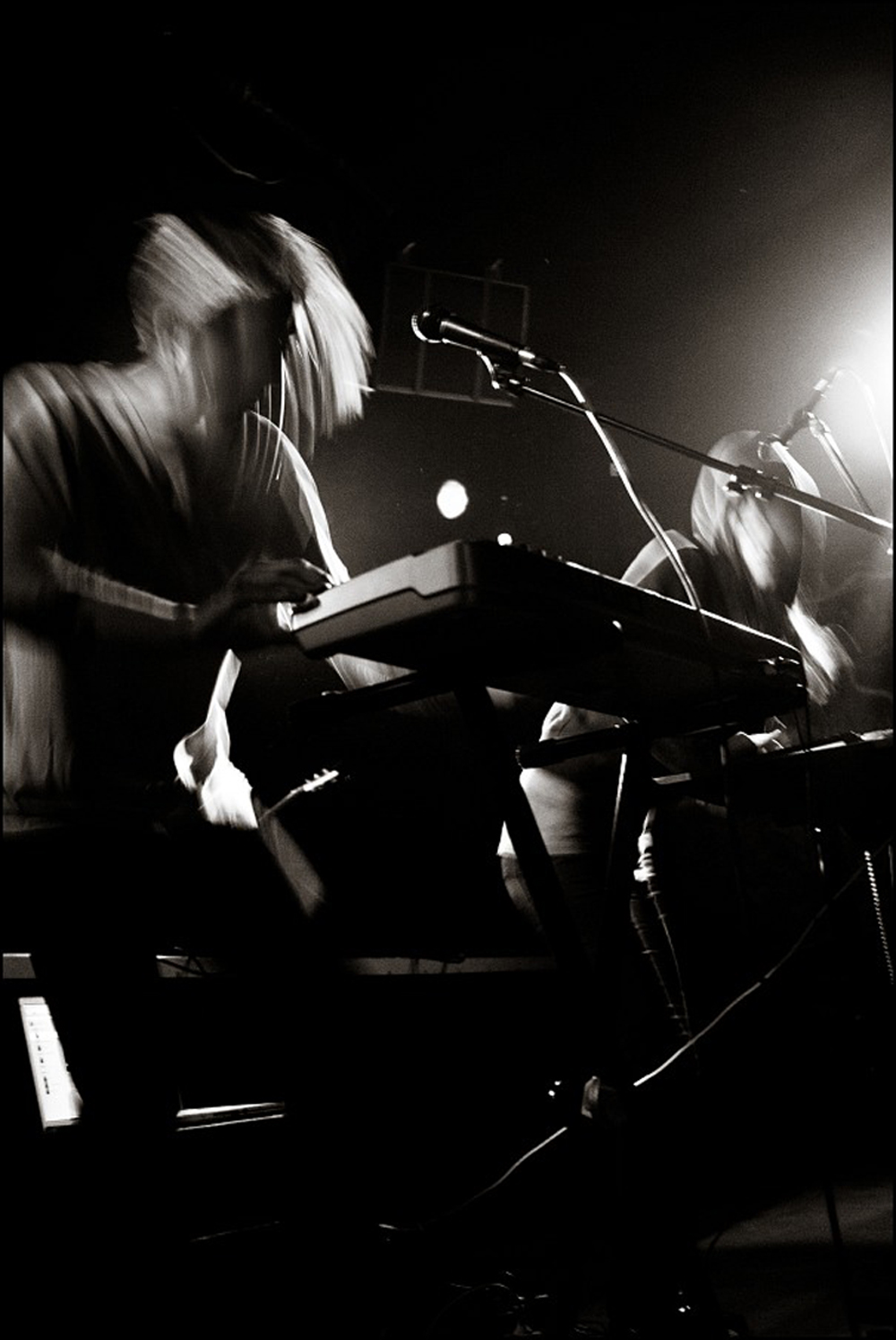 It's Everyone Else, live act at Klub Gromka, 2010
See also
External links
Gallery